Finance & Insurance Products

Welcome to Shepard Chrysler Dodge Jeep Ram's Finance Department
We are eager to go above and beyond your vehicle expectations at Shepard CDJR when you're in the market for a new, used, or leased Chrysler, Dodge, Jeep, or RAM in the Rockland, ME, area!  We realize that a vehicle purchase is a significant investment.  That's why we offer an array of Finance and Insurance products so we can provide you with the right finance programs at the most competitive rates. Do you have perfect credit or no credit history at all?  To learn more, feel free to explore our online finance tools like the payment calculator or pre-approval form. Our knowledgeable Finance managers are available to answer any questions.  You can rest assured that Shepard CDJR will find you the right finance program to give you the protection you deserve.
Gap Protection
Gap Protection covers the "gap" or difference between what you owe on your loan and its current market value. If your vehicle is stolen and not returned, you could end up owing money on a vehicle you no longer own.  If you're in an accident and your car is totaled, your collision insurance will only pay you the current market value.  While Gap coverage comes conveniently built into all lease agreements in Maine, you should consider Gap when purchasing to protect you against total loss scenarios like the examples above.  Here are some additional highlights of a Gap Protection plan:
Gain coverage up to $100,000 of the gap between your insurance settlement and your vehicle's loan or lease balance.
Collect a deductible amount of up to $1,000.
Protect your investment and pocket
*Exclusions may apply. See dealer.
Our Finance managers are happy to walk you through your options to make sure you're fully protected in your new vehicle. Contact us today at 207-209-3104 to learn more.
Vehicle Service Contract
Take the risk out of ownership with an Extended Warranty Protection plan. Owning a new or pre-owned Chrysler, Dodge, Jeep, or Ram vehicle is a rewarding, enjoyable experience. However, unexpected breakdowns are a possibility for any owner.  With Extended Warranty Protection, you are prepared for sudden, expensive repairs when your Limited Vehicle Warranty expires.  Under this plan, mechanical breakdowns are covered as well as a range of significant vehicle parts. Here are just a few of the critical benefits of a Shepard CDJR Extended Warranty Protection plan:
Receive coverage on mechanical components beyond what's covered by the extensive factory warranty.
Repairs are completed only with genuine parts by factory-trained technicians.
Maximum coverage plans are available for complete mechanical coverage.
*Exclusions apply. See dealer for details.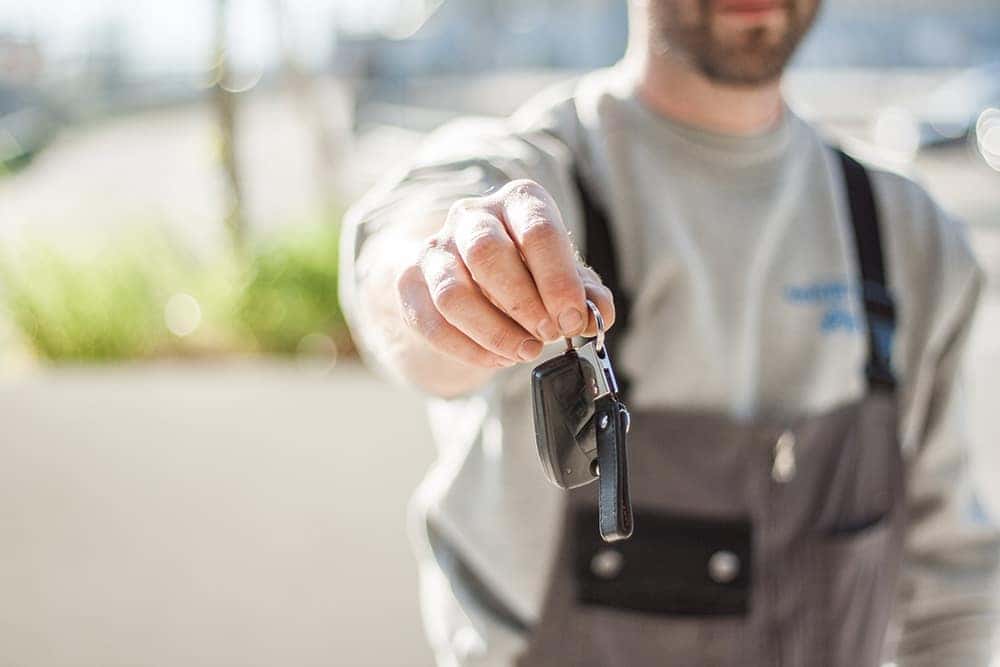 Tire & Wheel Protection
During vehicle ownership, inevitably, you will come across road hazards like potholes, nails, glass, or metal that can leave you with a blowout or a damaged wheel.  Tire & Wheel Protection prevents a hole in the road from putting a hole in your pocket! These benefits include: 
Full repair or replacement of tires and wheels damaged by road hazards like potholes.
Coverage on costly repairs, including labor, parts, mounting, balancing, tires disposal, fees, and taxes.
Protection from wheel damage from curbs, potholes, or road hazards.
Replacement of tire pressure sensor gauges if damaged by a road hazard.
Roadside Assistance for towing, jump-starts, and tire changes may be available.
$0 deductible per repair visit.
*Exclusions apply. See dealer for details.
Enjoy any adventure, knowing that if your tires or wheels become damaged by a road hazard, Shepard CDJR will repair them and help you go the distance! Contact us today and protect your pocket from unavoidable road hazards.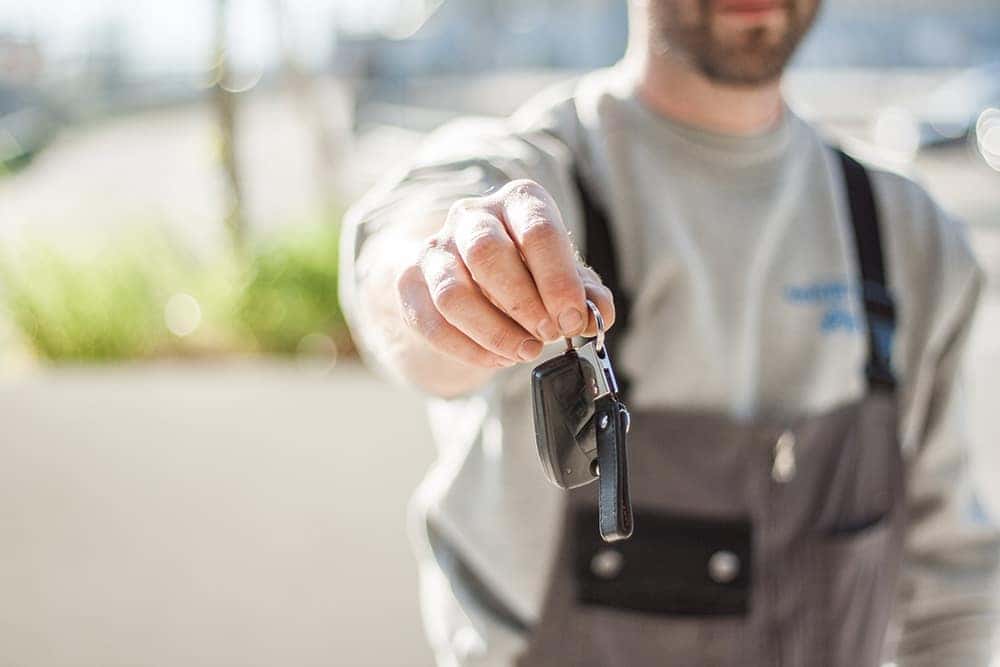 Key Replacement Protection
As technology advances, vehicles and keys get smarter.  These SMART keys are expensive to replace. Stay protected even when you have a key, FOB, or remote stolen or lost, with a Key Replacement Protection plan.  Did you know the approximate cost to replace and reprogram your key costs up to $550?  The Shepard CDRJ Key Replacement Protection plan will replace any stolen or destroyed key, FOB, or remote. Did you lose your key?  No need to worry!  This protection plan covers the cost to program both missing and damaged keys!  Whether your keys are lost, stolen, or locked inside your car, we have you covered with a Key Replacement Protection plan.  Several of the additional Key Replacement Protection features include:
Repair or replacement services of a lost, stolen, damaged, or destroyed key or remote (including any programming).
FOB coverage, even if FOB is lost or not operable.
Vehicle Lock-Out Assistance.
Roadside Assistance and towing services may be available.
*Exclusions apply. See dealer for details.
Save yourself from the added expense of replacing a lost, stolen, or damaged key. Speak to one of our Finance managers at 207-209-3104 and learn how a Key Replacement Protection plan will keep you calm and protected when a key emergency happens!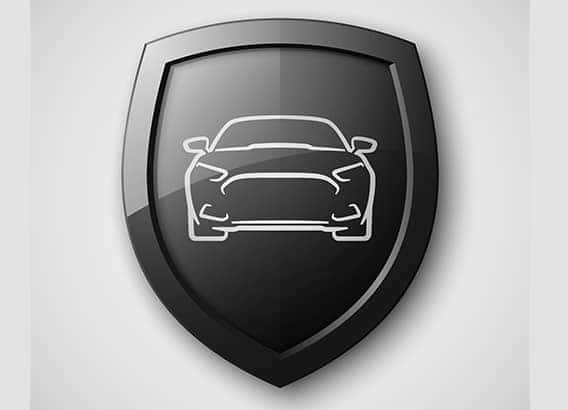 Excess Wear & Tear Lease Protection
You treat your lease well. You keep it clean, and you follow the routine maintenance schedule. However, minor wear like dents and dings is unavoidable – no matter how careful you drive and park.  Leasing a vehicle can be more carefree than car ownership.  However, you are still responsible for any wear and tear damage considered excessive under the terms of your lease.  What can you do to stay protected at your lease-end?  Consider a Shepard CDJR Excess Wear & Tear Lease Protection plan!  Under this plan, you pay ZERO deductible, and you avoid excess wear charges. Some of the covered items include:
Excess mileage charges
Wheel and excess tire wear or damage
Front/rear windshield and side glass chip and breakage
Damaged audio equipment
Brake rotors, drums, pads, or linings
Headlamps, turn signal lamps, brake lights, and taillights
Exterior surface dents, scratches, chips, pits, rust, and corrosion
Interior damage like upholstery surface rips, tears, stains, and spots
Take the worry out of your vehicle lease and opt for Shepard CDJR Excess Wear & Tear Lease Protection. If you're like most drivers, you'd prefer to focus on purchasing or upgrading at your lease-end – rather than worrying about how to pay for damages.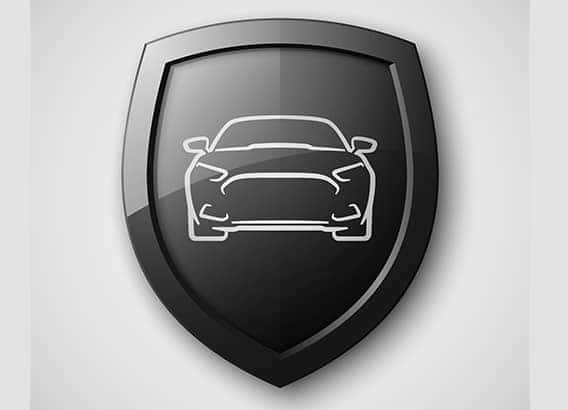 Have a question about which F&I products are best suited for your driving needs?  Our Finance managers are eager to answer any questions about which Finance & Insurance products are right for you.  Discover why customers from Rockland, ME, and the Augusta, Belfast, Rockport, and Camden areas head to Shepard CDJR when they are searching for a new, pre-owned, or leased vehicle with the best finance and protection products around!